We help professionals in complex functions communicate their ideas clearly and effectively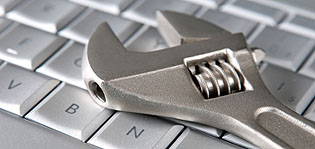 Presentation Preparation/Report Writing
We help you get your message across clearly and effectively – by crafting reports that are clear, concise and compelling – regardless of the topic.
Whether you need a report for an important research study or you're presenting to Congress, we have the knowledge and experience to guide you to a resounding success. Learn more here.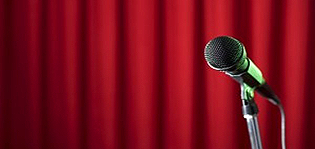 Presentation Training
Nothing is more important to your career success than the ability to present your ideas effectively. Whether you're presenting in front of a live audience or conducting a virtual presentation via phone or via a webinar, we can help. Learn more...