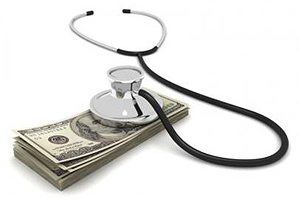 Sharing Research Findings with the National Press
After conducting seminal research into the state of personal financial health in America, a major bank turned to IPI to prepare a report for a nationwide press release that had to be concise, non-technical and yet accurate. We re-packaged their core research findings to create a pithy and compelling look at an important social trend that garnered the bank substantial PR exposure.
Addressing Members of Congress
Slated to speak before members of Congress on a highly controversial issue, this CEO was going to be joined by thought leaders from a variety of elite policy think tanks. To differentiate him from the policy technocrats, IPI helped prepare a talk that focused on simplicity, easy-to-understand facts, and pithy examples of innovation – to offer a balanced, hopeful and inspirational message. As an executive from another organization observed, "Yours was the only talk most of us actually understood – and it made perfect sense."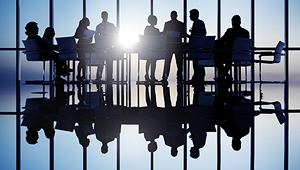 Positioning a Difficult Surprise
IPI helped the CEO of a large organization break the news to the Board that a projected profit was, in fact, going to be a substantial loss. The presentation was direct, factual, diagnostic and outlined remedial action. The CEO emerged from the meeting with greater credibility than when he entered – despite the loss.


Protecting Our Nuclear Capabilities
In working with the National Nuclear Security Administration, IPI faced our most formidable challenge: prepare a budget presentation for a hostile Senate subcommittee that had denied various versions of the request 3 times before – and not being able to discuss specific content for which we didn't have the necessary security clearances. We collaborated to guide the development of the proposal by relying on pure concepts and rich analogies only – and the budget was approved.