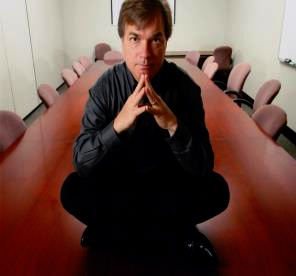 Gary A. Schmidt, CFP
®
Managing Director
BA in Economics from Harvard
MBA in Strategy and Marketing Research from The Wharton School
Gary Schmidt's unique perspective comes from doing business for many years on "both sides of the desk" – as a strategy consultant at top consulting firms like Booz Allen & Hamilton and A.T. Kearney, and as a corporate executive in charge of large marketing operations for Fortune 500 companies (First Interstate Bank, PacificCare Health Systems). His understanding of effective communication techniques is based on an in-depth understanding of corporate psychology, as well as extensive, first-hand experience working in and with many different types of management teams.
His specialty within IPI is on Market Research and Management/Board level reporting.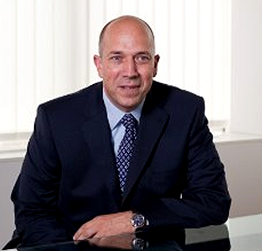 Gregory Gettinger, PhD
Managing Director – European Operations
Ph.D. in Marketing & Technology from Vienna University of Economics and Business
Graduate of Executive Programs at both Stanford and Harvard
Gregory Gettinger's perspective on delivering complex business communications stems from his extensive experience leading large international operations across 4 continents. As the EVP & Director of Procurement Operations, Supply Chain & Specialties for Sappi Fine Paper & METSA Board, he developed a keen sense for how to operate and communicate effectively in the executive suite. As the Founder and Managing Partner of a biodiesel technology firm in the U.S., he expanded his expertise as he applied it the start-up world. He possesses a deep understanding of the methods necessary to present effectively in both large companies and small start-up organizations.
His specialty within IPI is on structuring investor presentations for new and recently established technology start-ups.
But perhaps the most important qualification we all bring to the table is experience: after developing and delivering thousands of presentations over careers spanning three decades, our team truly knows what works – and what doesn't.
Armed with that knowledge, we can help set you on the road to presentation excellence, either by teaching you our techniques – or doing the work for you.
Remember: success isn't based on what you know – it's based on what you can present effectively.